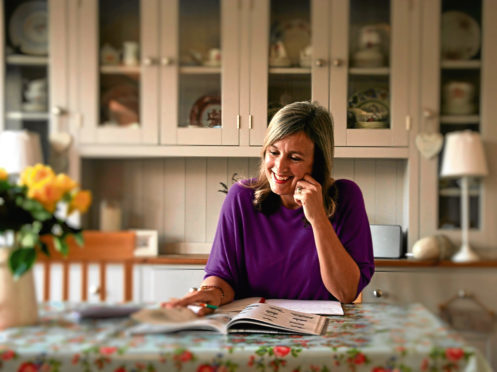 The woman behind a phenomenal first year of growth at an Aberdeen furniture and homeware boutique is preparing to move her business up another gear.
Sonya Angus, 48, opened her shop in Cults just over a year ago and has gone on to smash all the financial targets she set at the start.
Within a month, the business achieved double her sales forecast and after six months sales were more than 31% ahead of expectations despite the local economy suffering a severe downturn.
By the end of her first year she had surpassed all her financial goals, helped by a monthly sales total of £17,000 in November alone.
Full year turnover came in at more than £100,000, which was well above her £78,000 target.
Mrs Angus also doubled her projected supplier total during 2017, while trebling Christmas orders from one of them in order to meet unexpectedly high demand.
The former fashion buyer for upmarket department store Jenners in Edinburgh is now planning expansion into online sales.
She said: "I'm delighted to have generated such quick start-up success and have exciting future plans to benefit the local community, as well as my business.
"It's great to be able to blend my extensive career history with an acute awareness of local and global trends, securing exciting products clients are unlikely to see elsewhere in Aberdeen."
Other highlights from her first year running Sonya Angus: Gifts, Furniture and Interiors include charity fashion shows and other fundraising events, as well as prestigious retail rising star and shop team of the year awards.
She said she was now a "well-kent" face in Cults, where she moved to with her family about five years ago.
Her 1,000sq ft shop also acts as a base for her fashion advice service Pret A Porter, and home styling consultancy.
"This has been a 25-year dream and just goes to show you are never too old to start your own business," Mrs Angus said, adding: "I didn't expect to achieve these kind of sales figures until year three or even four – so for now it's all about keeping my targets realistic for the next year or two.
"I do want to get online for all the people who can't make it to Aberdeen."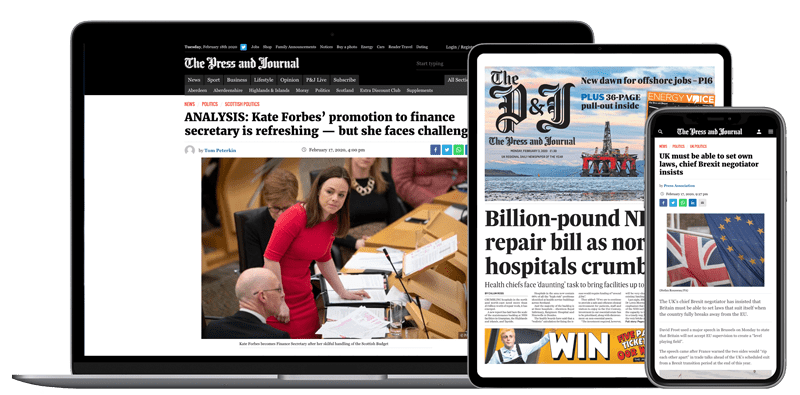 Help support quality local journalism … become a digital subscriber to The Press and Journal
For as little as £5.99 a month you can access all of our content, including Premium articles.
Subscribe