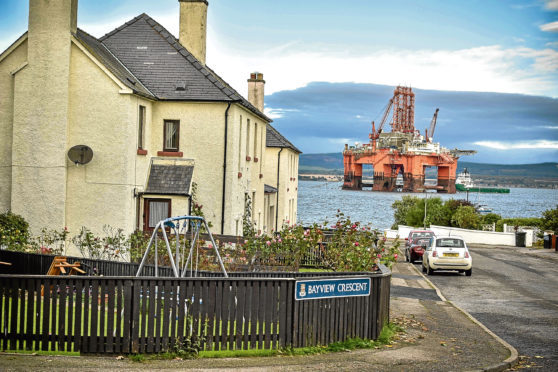 Statoil said yesterday that it was pressing ahead with plans to drill three wells in the UK North Sea in the summer.
The Norwegian energy giant has booked a rig from Seadrill subsidiary North Atlantic Drilling for the campaign.
The West Phoenix rig will drill an appraisal well on the Verbier discovery, which is located in the outer Moray Firth.
Verbier is thought to contain up to 130million barrels of oil.
The rig will also drill two North Sea prospects called Pip and Bigfoot, which are 50:50 owned by Statoil and BP.
Statoil said the contract value for the three wells was £13.5million.
Jenny Morris, Statoil UK's vice president for exploration, said: "These wells demonstrate Statoil's commitment to the UKCS, and our ability to efficiently progress drilling candidates from award to spud.
"We hope to make new discoveries that can add value and provide the resources necessary for new developments on the UKCS."
Mark Thomas, BP's outgoing North Sea regional president, said Pip and Bigfoot would build on the momentum created by its discoveries at Capercaillie in the central North Sea and Achmelvich west of Shetland last year.
Andrew Benitz, chief executive of Jersey Oil and Gas, which owns 18% of Verbier, said he was "excited" by the rig booking and said the field could be a "company maker" for Jersey.