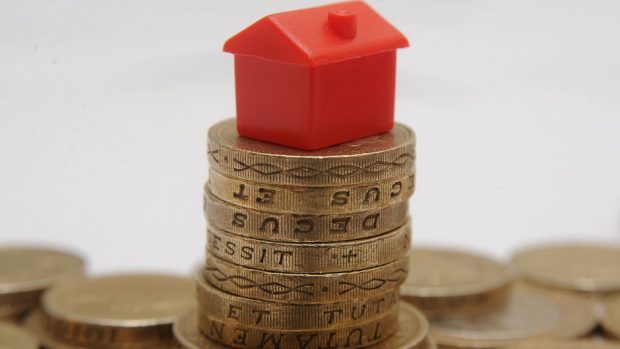 Evidence is mounting of the start of a recovery in the housing market in the Aberdeen area as the local economy improves.
Aberdeen Solicitors' Property Centre (ASPC) has just reported that the number of homes sold in the city last year was up 6% on 2016, while the average value of property sold increased by 1%.
This backs up figures released by law firm Aberdein Considine which show property prices in Aberdeen rose for the first time in more than two years.
It also comes alongside signs of an improvement in the fortunes of the area's lifeblood oil industry.
The north-east has had a tough time recently due to cost cutting brought on by the price of Brent crude collapsing from more than $110 a barrel in the summer of 2014 to less than $30 a barrel at the start of
2016.
However, the oil price has since bounced back to around the $70 mark – giving a much-needed shot in the arm to the North Sea business.
ASPC chairman John MacRae said the first three-quarters of last year gave some cause for guarded optimism that perhaps the bottom of the market was reached in 2016. He said he was not expecting much in the way of price increases for some time yet but the increase in sales volumes was significant.
Mr McRae added: "The small improvement in our local housing market, shown throughout 2017, may grow into something slightly more substantial in 2018."
Aberdein Considine found the average price of a home in Aberdeen rose marginally to £200,832 during the third quarter of last year.
The 0.1% increase is the first year-on-year rise recorded since early 2015. The research, carried out with Aberdeen and Grampian Chamber of Commerce, also revealed a second consecutive increase in sales in Aberdeenshire, where transactions jumped by 5.7% during the third quarter of 2017.
However, the average price of a home in the shire was down by 1.9% year-on-year to £209,922.
Robert Fraser, a senior property partner at Aberdein Considine, said: "I think we are seeing the first tangible signs of the north-east market bottoming out and tentative signs of a recovery."