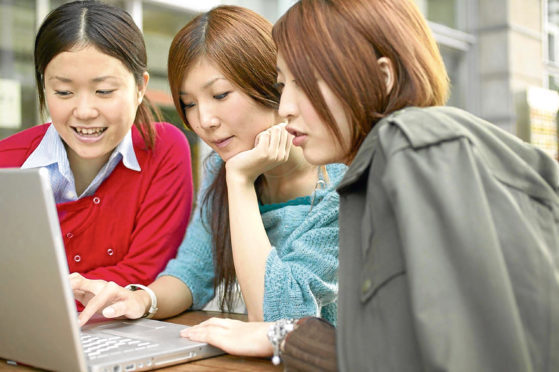 New figures show Aberdeen was well ahead of other Scottish cities in terms of student accommodation property deals during 2017.
Purpose-built student accommodation (PBSA) transactional activity across the whole of Scotland topped £100million last year, global property specialist GVA said yesterday.
Aberdeen accounted for more than half of the total, with £51million-worth of Granite City deals transacted last year.
GVA said average rents in the Granite City were unchanged year-on-year at £141 per week, with accommodation equating to 618 beds currently under construction.
A fifth consecutive year of growing demand across Scotland was reflected in a 2% rise in student applications for PBSA last year, GVA added in its latest Student Housing Review.
The report also highlighted year-on-year growth of 4% in the number of applications from non-EU applicants, to 36,850 – a new record.
GVA identified the relative weakness of sterling as a significant factor in the strong appeal of Scottish universities for foreign students.
The strength of the UK higher education system and rental growth outperforming inflation were key factors in the "continuing robust performance" of the sector, it said.
University owned accommodation is still the most prevalent across the UK, accounting for 51.6% of the total, according to GVA. But this is down from a year ago, which GVA said was due to the private sector adding more beds.
The total value of PBSA transactions throughout the UK was estimated at £4billion.
GVA said the current climate for UK construction was challenging, particularly following the collapse of industry giant Carillion earlier this year.
But Keith Aitken, regional senior director for GVA in Scotland, added: "Optimism is still high.
"There is still a structural under-supply in PBSA at a national level and, given the level of investor appetite for the sector, we expect strong development activity to continue for the foreseeable future.
"There are also considerable opportunities for investors to work with universities to improve or rebuild their existing accommodation."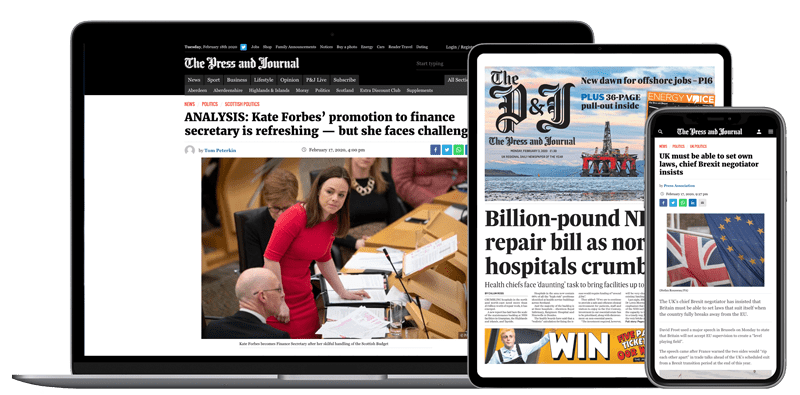 Help support quality local journalism … become a digital subscriber to The Press and Journal
For as little as £5.99 a month you can access all of our content, including Premium articles.
Subscribe