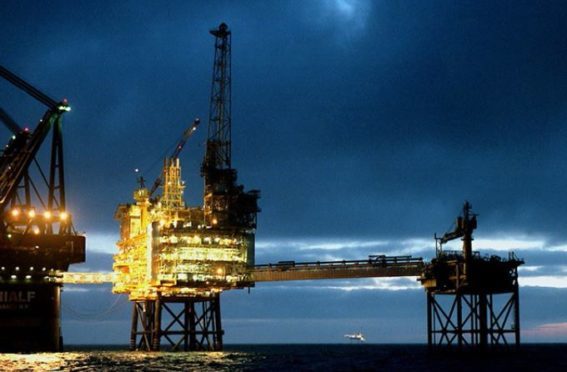 Offshore rota changes are taking their toll on the mental health of North Sea workers and their families, a leaked report suggests.
The switch to three-week, equal-time rotas has left workers' partners "struggling with home life", with some even being diagnosed with depression.
And problems at home are resulting in crew members being "distracted and not fully focused on the job at hand", according to the report.
Read more on Energy Voice here.