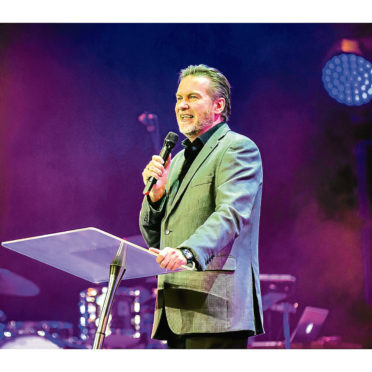 "Social futurist" Mal Fletcher is on his way to Aberdeen to help the Granite City enter the "smart" age.
Speaking in advance of his visit later this month, the founder and chairman of London-based think-tank 2020Plus said Europe's oil and gas capital already had many of the characteristics needed to become a major force in technological innovation.
"Aberdeen has a lot of experience in digital and smart technology developed for the oil and gas sector," he said, adding: "That's an important plus in its favour.
"It also has a strong commitment to alternative energy through projects such as the Aberdeen Bay windfarm, carbon extraction and recycling. There are exciting areas – the emergence of biobatteries, for example – where Aberdeen can become a cutting-edge leader."
Mr Fletcher also highlighted investment in high-speed internet and "relatively stable" youth unemployment.
But Aberdeen also faces challenges in becoming a leading centre for smart technologies, he said, pointing to skills shortages in key areas such as artificial intelligence.
Mr Fletcher is guest speaker for a 2020Plus civic and business leadership event at the Chester Hotel, Aberdeen, on Thursday, April 26.
It will be co-hosted by the King's Community Foundation, an Aberdeen-based charity focused on improving people's lives by helping them to fulfil their potential.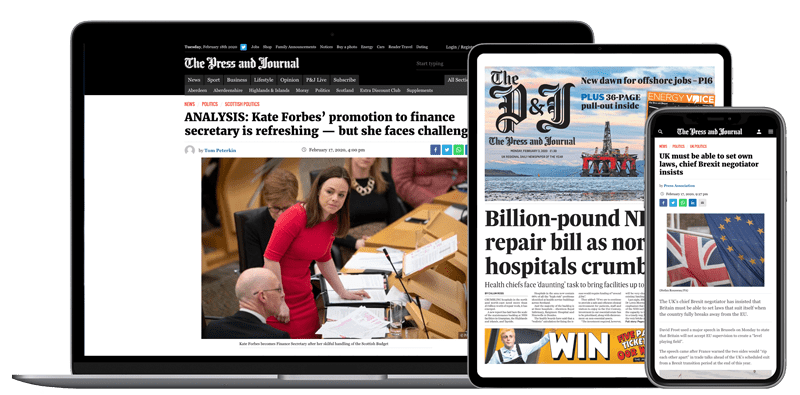 Help support quality local journalism … become a digital subscriber to The Press and Journal
For as little as £5.99 a month you can access all of our content, including Premium articles.
Subscribe