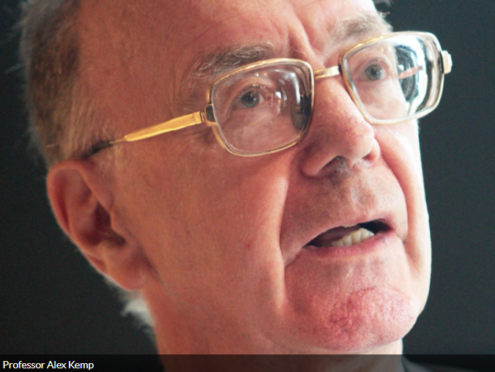 A leading petro-economist says high oil prices could be sustained "for weeks" should tensions continue in the Middle East.
Brent Crude surged to a three-year-high of $72 a barrel earlier, following the U.S President Trump's threat of missile strikes on Syria.
The Syrian government has been backed by Moscow during its seven-year civil war, with Russia saying it would intercept any American missiles.
Read more on Energy Voice here.