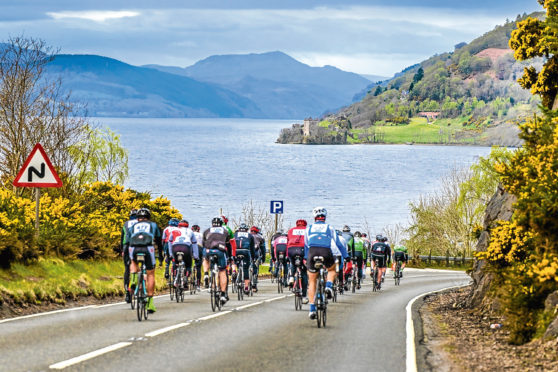 Cyclists taking part in this year's Etape Loch Ness will be able to raise a toast to successfully completing the course with a limited-edition whisky bottled by Tomatin Distillery.
The release is being launched to commemorate the distillery, on the outskirts of Inverness, becoming a partner of the event, which this year will see more than 5,600 cyclists tackling the 66-mile route.
Tomatin marketing manager Jennifer Masson said: "It is our first time involved with the event, so we're excited to be the whisky partner.
"Completing Etape Loch Ness is quite an achievement and something entrants will want to remember. A commemorative bottle of whisky from the local area, customised to represent the event, is a great way to do this."
Cromarty Brewing, which has also joined as a partner for the April 29 event, will offer riders a complimentary beer after they cross the finish line.
Craig Middleton, the firm's head of production, said: "It's great to be involved with such a highly-regarded event. We're hoping we can revitalise the finishers with a glass of our Happy Chappy pale ale at the finish line."
Etape director Malcolm Sutherland said he was delighted to welcome two locally-based partners who will also be among the food and drink vendors at the event.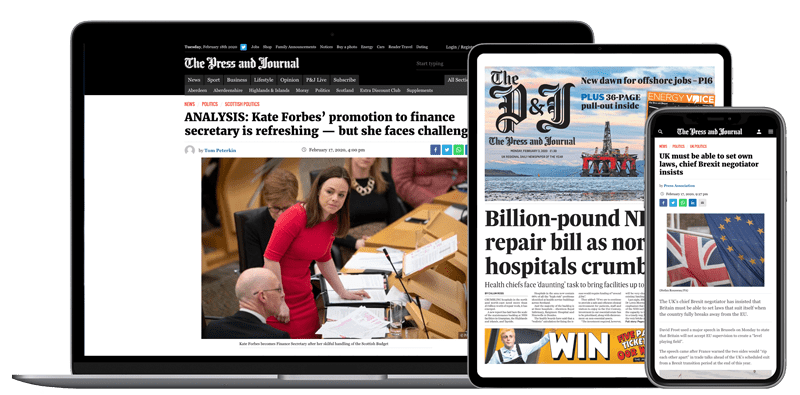 Help support quality local journalism … become a digital subscriber to The Press and Journal
For as little as £5.99 a month you can access all of our content, including Premium articles.
Subscribe