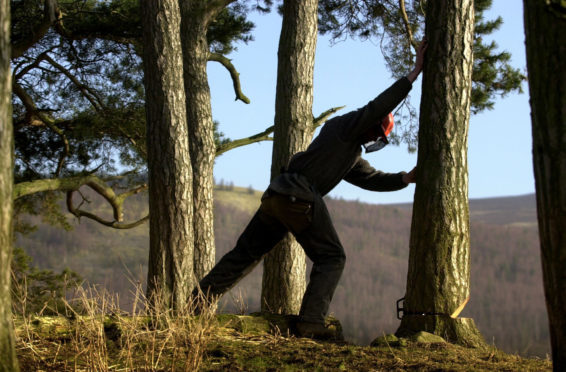 Researchers at Inverness College UHI are working with partners in Finland, Sweden and Ireland to help forestry service companies improve workforce skills and expand their business opportunities.
The three-year, Europe-wide Forest Business Innovation and Advancement project, will see Euan Bowditch and Elspeth McDonald, of the university's forestry research
department, work with contractors, harvesters, and tree planters from the private sector in Scotland to identify gaps in knowledge and new opportunities.
The partnership, which involves the Natural Resources Institute in Finland, the Swedish Agricultural University and Waterford Institute of Technology, in Ireland, met in Inverness recently.
It aims to create a digital education platform, which will include new training opportunities, examples of best practice, partnership working models and planning tools.
Mr Bowditch said: "This is a really exciting project as it will culminate in a tool which will enable forestry service providers to up-skill their staff, become more productive, expand their business opportunities and diversify.
"We are working closely with Highlands and Islands Enterprise and Norbord as well as other forestry service providers – from one person operations to large companies – all over the Highlands and islands, as well as Dumfries and Galloway."
The partners will meet again in Sweden in June.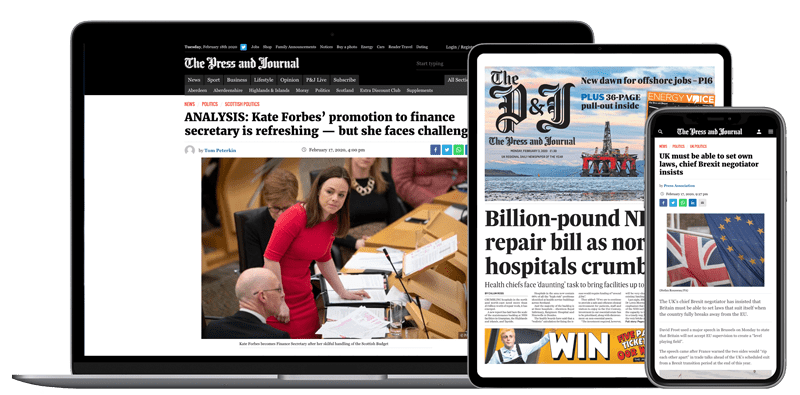 Help support quality local journalism … become a digital subscriber to The Press and Journal
For as little as £5.99 a month you can access all of our content, including Premium articles.
Subscribe