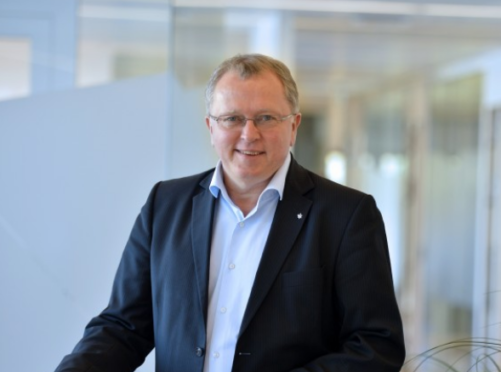 Statoil said higher US production helped the Norwegian energy giant increase its first quarter profits by 12.3% to £3.25 billion.
Revenues for the three months totalled £14.2 billion, up 27.8% year-on-year, as higher oil and gas prices had a positive impact.
The company, which is expected to change its name to Equinor, said international production had reached a record high.