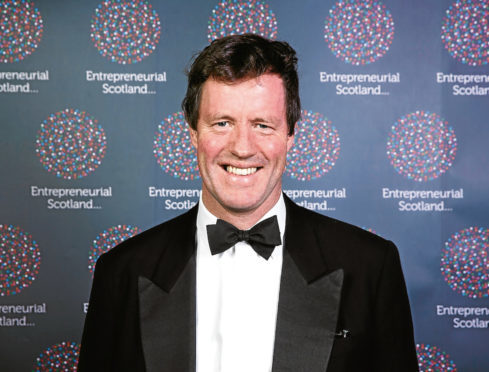 Never scrimp on quality, always pay well and hire the best people.
These are the three key ingredients to running a successful business, according to Highlands-based serial entrepreneur Angus MacDonald.
Mr MacDonald is chairman and the largest shareholder of three Scottish firms – Specialist Waste Recycling (SWR), education provider ICS Learn and Renewable Parts.
He has had huge success, having previously built and sold two financial publishing businesses for almost £100million.
In 2007, Mr MacDonald set his sights on the recycling industry, identifying the sector as one about to undergo huge change.
When he bought into Edinburgh-based SWR its sales were £300,000, but this has since grown to nearly £40million.
Speaking at Entrepreneurial Scotland's annual conference at Gleneagles, he told an audience of about 250 people that in order to succeed in business you need to invest in staff. "I hire very well," he said, adding: "You should never scrimp on quality, always pay very well and get the best people."
He also spoke about challenges for businesses in rural areas and his efforts to help west Highland firms through the Moidart Trust.