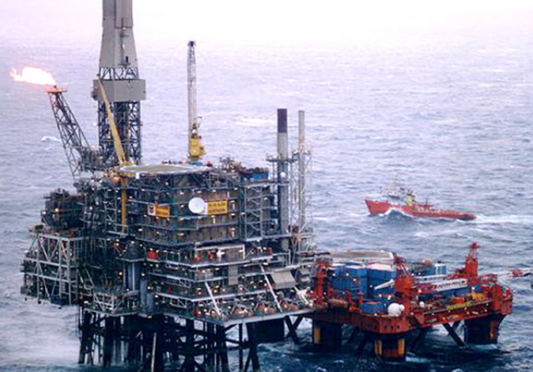 Chevron has said there is "no evidence" of a gas leak on from its North Sea Alba Northern platform.
Production was shut down on the site on Saturday, when bubbles were spotted on the water surface surrounding the structure.
However Chevron has now carried out tests and found "no evidence of a natural gas leak".