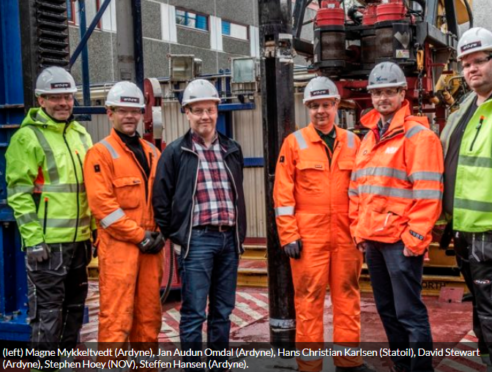 Ardyne, an Aberdeen-based well technology company, has announced a contract with Statoil for work within the North Sea.
The initial contract, thought to be in the region of £780,000, has the potential to be extended to include field testing with Statoil.
The company said it has been selected to for the design and development of a combined casing vibration and pulling system.
Read more on Energy Voice here.