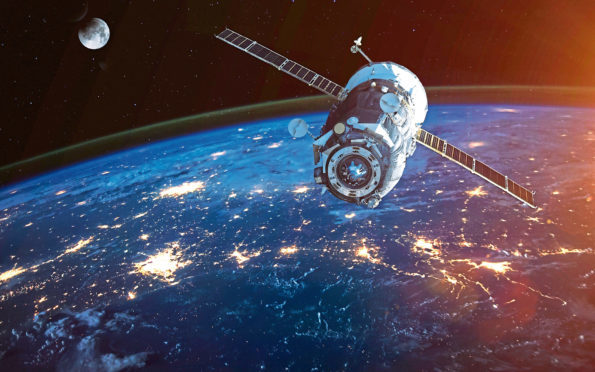 Shetland's "unrivalled natural advantages" for delivering small satellites into space have been highlighted as the team behind the proposed launch site on the islands stepped up a campaign to win support for its plans.
Shetland Space Centre (SSC) bosses are adamant that their site in Unst is the prime location in the UK.
As the furthest north of the sites under consideration, they say it offers the best option for small satellite market operators who need to deliver into polar and sun-synchronous orbits. There are no obstacles to direct launch to these orbits, such as population centres or fuel installations.
The say airspace around Unst is clear, with no major trans-Atlantic routes or military restrictions.
SSC said commercial and public sector operators in the industry, had "beaten a path to the company's door" and are very keen to work with it.
Director Scott Hammond said: "We want to make as many people as possible aware of the abundantly clear natural advantages that Unst has in terms of physics and geography.
"But is important to highlight the fact that it is not just us who are saying this – from government to academia to the space industry, there is a strong grasp of the situation.
"Firstly, Unst was identified in a report commissioned by the UK Space Agency as the preferred site for small satellite launches."
SSC highlighted a section of the report, which states: "Commercial launch is driven by two questions: which orbits are accessible, and what payload mass can be delivered to those orbits at an attractive price? The site offering the maximum payload mass to orbit is Saxa Vord in the Shetlands, from where direct launch is possible to both SSO (Sun-Synchronous) and Polar orbits."
Mr Hammond added: "This is before you look at the issues elsewhere with airspace. The re-routing of trans-Atlantic flights would be expensive for airlines and environmentally damaging.
"Military exercises around the north of Scotland would significantly cut down the number of potential launch days for a site there."
SSC Founder and Director Frank Strang said: "Our natural advantages are obvious and are right there for everyone to see.
"Shetland has many other attributes as well, including formidable logistics and supply chain expertise developed over almost 50 years as host to the oil and gas industry."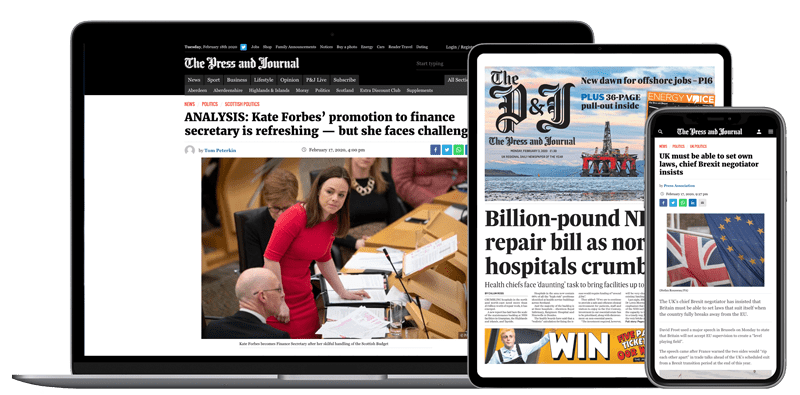 Help support quality local journalism … become a digital subscriber to The Press and Journal
For as little as £5.99 a month you can access all of our content, including Premium articles.
Subscribe