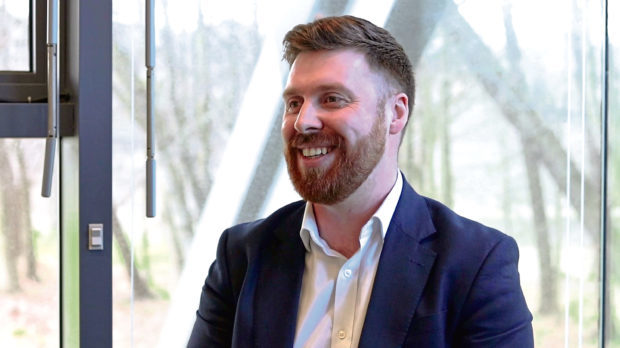 Robert Gordon University (RGU) has teamed with the Energy Industries Council (EIC) for a second year to run an awards scheme aimed at future leaders in the oil and gas sector.
The overall winner of the EIC and RGU Rising Star MBA Award will receive full £17,000 tuition fees for the Aberdeen University MBA oil and gas management course.
Two runners-up will get £5,000 and £2,500 scholarships, with £1,000 going to all applicants who meet the course's entry criteria.
Winners can choose to take the executive, part-time MBA, delivered at RGU's Garthdee campus, or the online distance learning version, which can be studied from anywhere in the world.
The initiative was launched last year with Daniel Gear, of Petrofac, the first recipient of the award.
Mr Gear said: "There are two main ways that I have benefited – the first is in terms of my profile. Shortly after I won the award I met the CEO of Petrofac and the rest of the Petrofac board who congratulated me on my success so it has had a tangible impact on my profile within Petrofac, as well as outwith the organisation.
"The second is more practical – I am taking what I have learned back to the organisation and applying it on a module-by-module basis and I am really seeing the benefits of that already."
He continued: "The quality of lectures and lecturers and the fact that you are gaining access to senior industry practitioners is excellent, and the weekend workshops are great.
"From my experience, winning the first EIC and RGU Rising Star MBA Award has been fantastic in terms of the opportunities that I have had within the organisation since I started the MBA."
Ian Broadbent, MBA director at RGU, said: "The MBA oil and gas management course at Aberdeen Business School is internationally accredited and adopts an industry-focused approach.
"The programme is designed to support the career development of managers in the oil and gas industry, and provides a win-win for students and their employing organisations alike."
EIC CEO Stuart Broadley, added: "Everyone at the EIC is delighted to hear that the recipient of our first EIC-RGU Rising Star MBA Award, Daniel Gear, has benefited so much from RGU's MBA oil and gas management course, which is without a doubt one of the world's best.
"It's a great pleasure to be able to continue our partnership with RGU."
The winners will be announced at the EIC national awards dinner in London on October 11.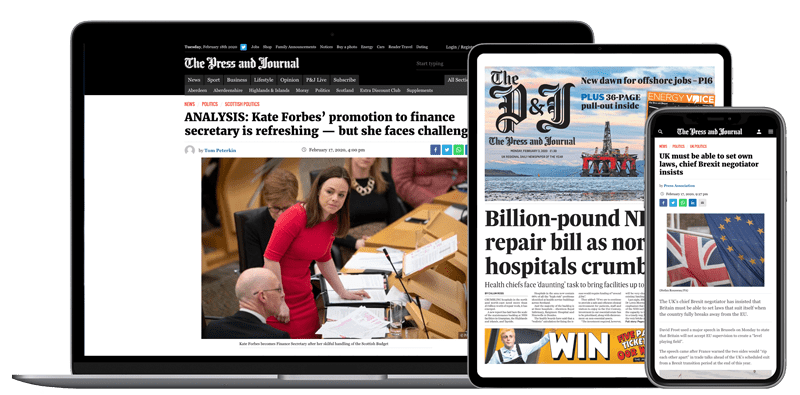 Help support quality local journalism … become a digital subscriber to The Press and Journal
For as little as £5.99 a month you can access all of our content, including Premium articles.
Subscribe