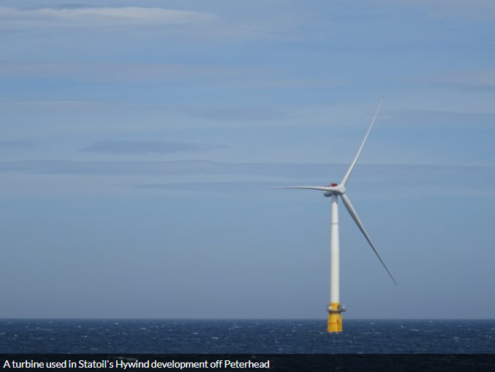 Norwegian energy firm Equinor, formerly Statoil, has defended itself against accusations by Greenpeace of "greenwashing" in a bid to obscure its oil and gas operations.
Equinor said it planned to invest £8.8 billion in renewables by 2030 and deliver clean energy to one million homes.
The firm also said "substantial oil and gas volumes will be necessary" within the two degree global climate target.
Read more on Energy Voice here.