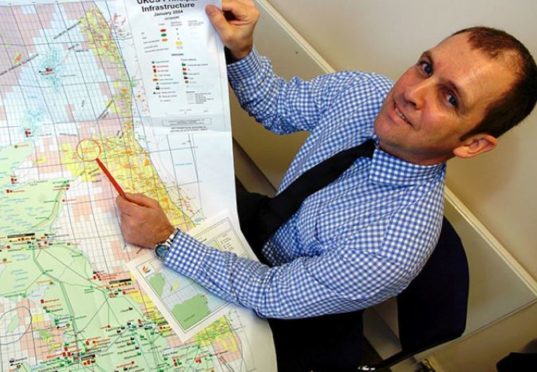 Faroe Petroleum said today that it had completed the sale of its 17.5% working interest in the Fenja field in the Norwegian Sea.
The sale to Suncor Energy, first announced in February, leaves Aberdeen-headquartered Faroe with a 7.5% working interest.
Faroe will get a cash consideration of £39million, but with adjustments for capital expenditure incurred since January 1 factored in, the total received will be closer to £50million.