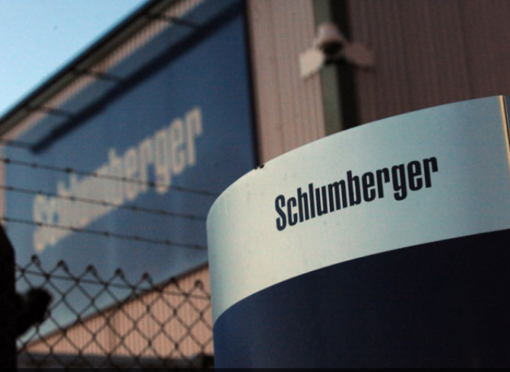 Workers at a division of Schlumberger are facing hefty pay cuts after the US oil service firm announced plans to slash bonuses.
An employee at the testing services division in Aberdeen said the move had heightened concerns that the company intends to shut down the operation.
Schlumberger confirmed that it would be "realigning" bonuses to offset "continued pricing pressure", but said there were no plans to remove testing activities from the north-east.
Read more on Energy Voice here.