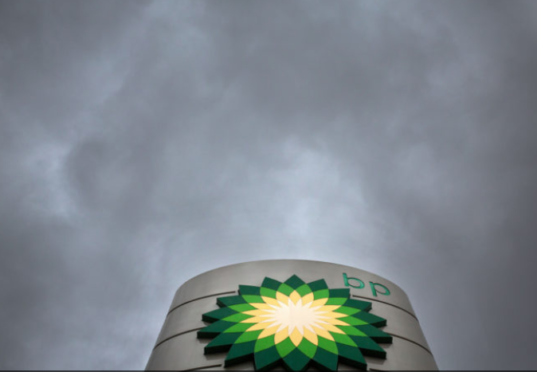 BP chief executive Bob Dudley's pay package was approved without fuss at the UK oil giant's annual general meeting in Manchester yesterday.
Mr Dudley's total remuneration soared by more than £1million to £9.5million last year as BP's fortunes improved against a backdrop of higher crude prices.
More than 96% of shareholders backed the pay rise yesterday.
Read more on Energy Voice here.