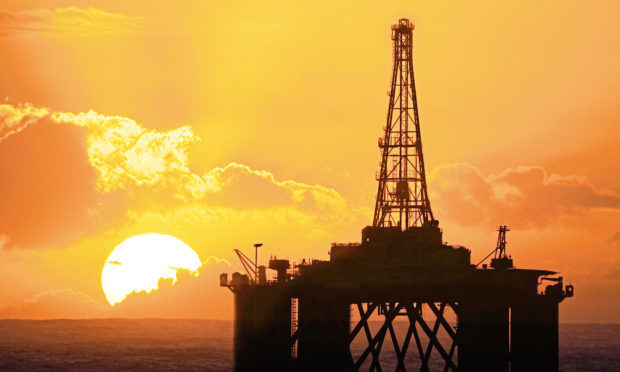 The value of exploration and production activity across the UK Continental Shelf (UKCS) continues to rise with firms also now equally optimistic about the North Sea and international markets for the first time since 2013.
The findings of the 28th Oil and Gas survey, conducted by Aberdeen and Grampian Chamber of Commerce in partnership with the Fraser of Allander Institute and KPMG, reveal that while firms have in recent years looked to international markets for business growth, confidence is returning to the UKCS in terms of its potential future prosperity.
The industry survey shows that overall almost two-thirds (64%) of contractors are more confident about doing business than they were a year ago with only 8% indicating they are less confident.
Around seven in 10 contractors (71%) expect the upward momentum to continue.
Contractors are also reporting a more positive outlook around production-related work in the UKCS with 41% working at or above optimum levels.
The survey looked at work in the six months to March, asking firms about their prospects in the year ahead as well as the next three to five years in order to assess trends in exploration and production, decommissioning and other related oil and gas extraction activities both in the UK and international markets.
Moray Barber, partner at KPMG, said: "I think the survey is very much a look forward into the future.
"What doesn't come out though is there is still a lot of stress in the sector.
"If you are in the subsea sector or as an SME you will find the market quite challenging.
"What the survey is telling us is that we have probably taken our pain and there are a lot of good things happening and to come in the future. It feels tangibly different now to how it felt two years ago."
Russell Borthwick, chief executive of Aberdeen and Grampian Chamber of Commerce, said: "It does appear that a corner has been turned but we must avoid complacency.
"The future strength of the sector depends on operators, contractors and suppliers continuing to work together in the new way as the climate continues to improve.
"A steady recovery, not a return to boom and bust is what is required."