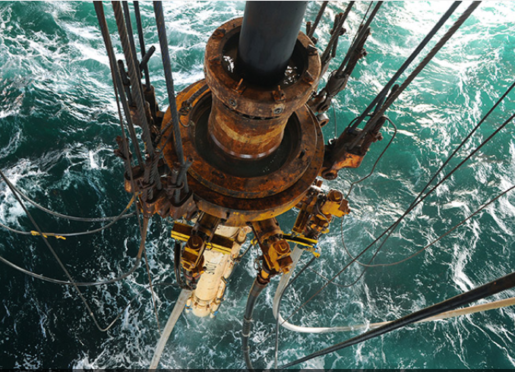 The latest offshore licensing round proves oil companies still have a real appetite for North Sea exploration, the industry's regulator said yesterday.
The Oil and Gas Authority (OGA) agreed to dish out 123 licences over 229 blocks or part-blocks to 61 companies in the 30th offshore auction.
OGA expects companies to act on the awards "very quickly", providing a much needed boost to exploration, which has been in the doldrums in recent years.
Read more on Energy Voice here.