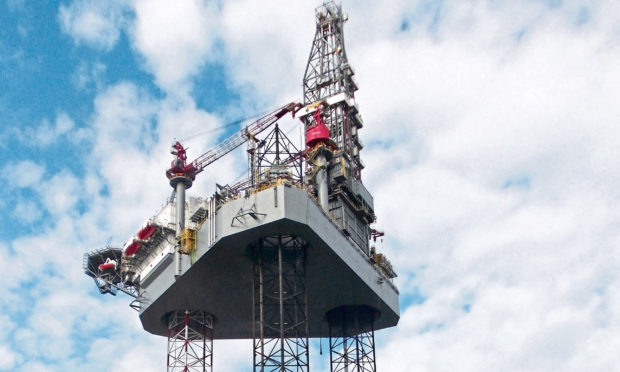 Higher fuel costs have driven up the cost of drilling a well in the Moray Firth by £1 million.
Operator Corallian Energy told its partners the cost estimate for the Wick well, on a dry hole basis, has increased to £5.2m from £4.2m.
It attributed the increase to higher prices for fuel for the drilling rig and tugs.
Corallian recently entered into a letter of intent with Ensco to hire a rig which would drill Wick later this year.
To read the full story on Energy Voice click here.