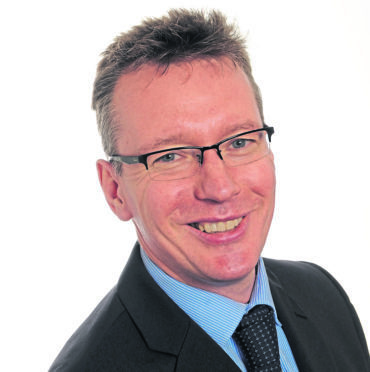 Scottish high streets are not fit-for-purpose for modern-day retailing, according to Scottish property company Ryden.
Mark Robertson, a partner at the firm, said the retail sector was struggling to adjust to changing shopping habits and a leisure cycle which has "diverged by format".
But he also highlighted a flurry of activity in Aberdeen, where recent and upcoming restaurant and shop openings follow a raft of business closures amid the north-east economic downturn.
Mr Robertson will deliver an update on Granite City commercial property at a seminar at the Chester Hotel today.
Writing in Ryden's 82nd Scottish Property Review, he said: "The overall retail market across the UK has been dealing with a move from traditional bricks-and-mortar retailing, the continuing onslaught of online sales, the increasing dominance of prime destinations and potential further concerns over the impact of Brexit on the market.
"There continues to be a distinct oversupply of unsuitable retail accommodation throughout Scottish towns and modern requirements are not met by the size or shape of much of the available accommodation. High streets and shopping centres continue to seek alternative, non-retail occupiers to fill vacant units.
"Leisure, health and fitness, cinema and bar/restaurant uses are becoming widespread targets across many former shopping locations."
In Aberdeen, Waterstones has just opened a new bookshop in Bon Accord Shopping Centre, Dr Martens and Skechers have opened stores on Union Street and new restaurants finclude Miller & Carter, Mozza and also Tony Macaroni.
Ryden's latest review also revealed prime city office rents in Aberdeen, Edinburgh and Glasgow are now in step at around £30 per square foot.
Meanwhile, Ryden said yesterday it was now part of the corporate sponsorship campaign supporting the transformation of Aberdeen's Music Hall.
Ken Shaw, investment partner in Aberdeen, said the firm was "very proud" to make an undisclosed donation to the "remarkable" scheme.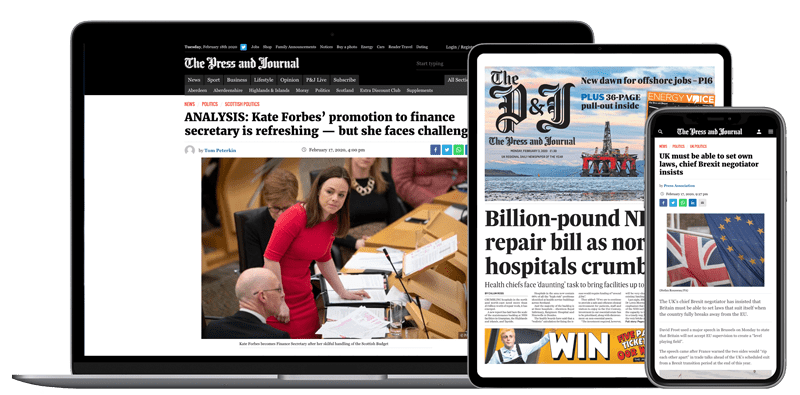 Help support quality local journalism … become a digital subscriber to The Press and Journal
For as little as £5.99 a month you can access all of our content, including Premium articles.
Subscribe