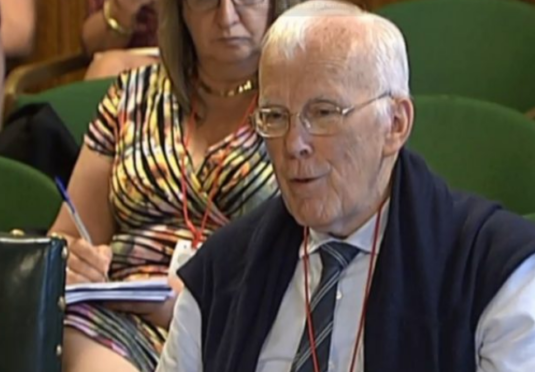 Sir Ian Wood has warned that the industry will "need to do something dramatic" if it hopes to recover the 20 billion barrels of oil remaining in the North Sea.
He's appeared before the Scottish Affairs Committee at Westminster, discussing the challenges ahead for the sector.
Sir Ian told the group that current levels of exploration are "disappointing", citing recent projections that only around 11.7 billion barrels are economically recoverable up to 2050.