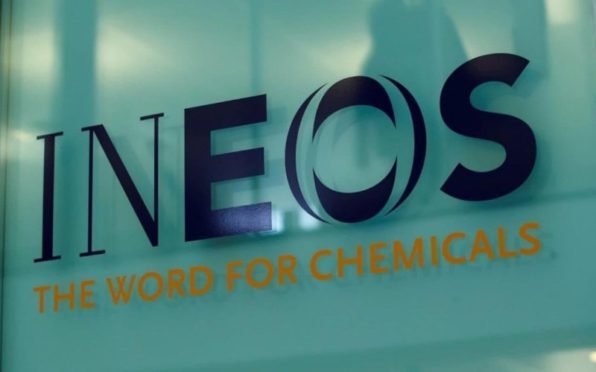 Fracking firm Ineos has lost out in its Court of Session case against the Scottish Government's high profile 'fracking ban'.
Lord Pentland found in favour of the arguments put forward by the Scottish Government today and said that its "preferred policy position" will stand on fracking for shale in Scotland.
The 'effective ban' on fracking announced by Scottish ministers last year does not amount to a legally enforceable prohibition, therefore Ineos's case is "unfounded", said Lord Pentland.