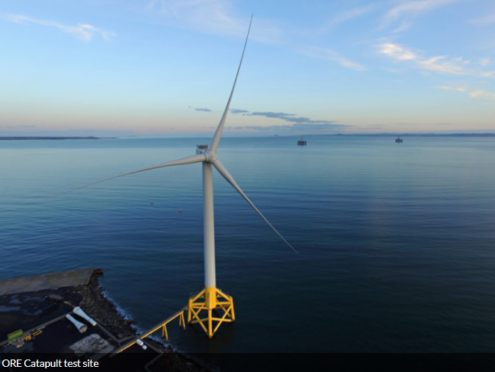 The Scottish Government has launched a £2 million innovation fund to be directed at the offshore wind sector with the aim of reducing development costs and improving health and safety.
The fund has already seen grants awarded to Carbon Trust's Offshore Wind Accelerator, Offshore Renewable Energy (ORE) Catapult and, Energy Skills Partnership in support of offshore wind programmes they are delivering.
ORE Catapult announced a substantial £445,000 funding award last night towards its £1.3m four project technology innovation programme.
Read more on Energy Voice here.