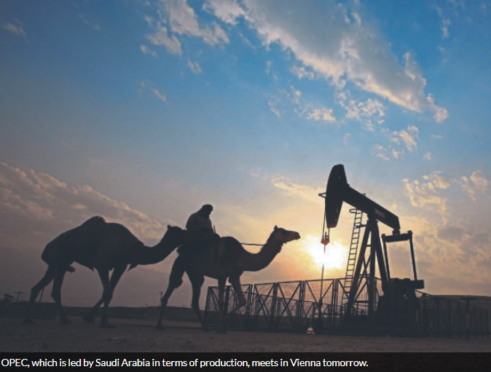 A leading petro-economist has said there are "opposing forces" clouding what may happen when some of the world's largest oil producing nations meet tomorrow.
Opec (The Organisation of Petroleum Exporting Countries) will gather in Vienna to decide whether to continue cuts on production.
The group is under pressure to allow an increase in global oil production, with the price now above $70 a barrel.
Read more on Energy Voice here.