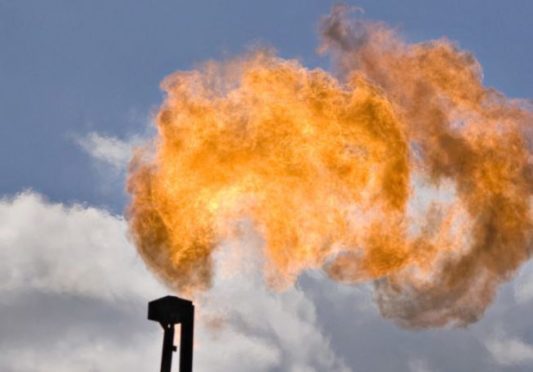 A majority of energy firms expect to see "increased investment" in gas over future oil exploration, a survey by a technical advisory company to the to the sector revealed today.
The survey by DNV GL found that 64% of oil and gas sector leaders said that they "expect to increase or sustain" spending on gas projects this year as the industry as a whole looks to prioritise gas energy sources over traditional oil.
A further 86% of the 813 senior industry respondents surveyed said they expect gas, such as natural gas, to "play and increasingly important role" in the energy mix, up from 77% last year.