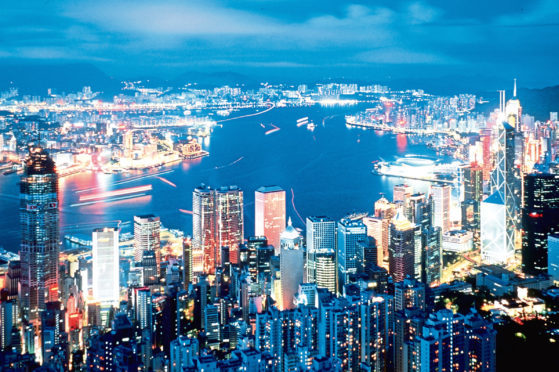 Aberdeen is the third most expensive city in the UK for expatriate workers, according to a global study.
The Granite City is ranked as the 134th costliest city internationally, with Hong Kong leapfrogging Luanda in Angola into top spot.
London and Birmingham are the only two UK cities deemed more expensive than Aberdeen, in 19th and 128th place respectively.
Glasgow is 148th in this year's study, while Belfast is at number 152.
Human resources consultancy Mercer looked at 209 worldwide locations for its latest annual cost of living city survey.
Aberdeen has moved 12 places up the rankings, despite its recent economic downturn, which only underlines the ongoing challenges faced by North Sea firms looking to attract more workers to Europe's oil and gas capital.
Kate Fitzpatrick, Mercer's global mobility practice leader for the UK and Ireland, said: "UK cities' rise in this year's ranking is mainly due to a strengthening of the pound against the US dollar."
Hong Kong was ranked second last year but is now top following a decline in Luanda's housing market, sending the Angolan capital down to sixth.
Stronger monetary regulation, a flourishing economy and a push to have the Yuan as an international currency pushed Chinese cities higher up the list, with Shanghai and Beijing now just outside the top five.
Tokyo is second in the league table after Hong Kong, with Zurich, Singapore and Seoul ranked third, fourth and fifth respectively.
Mercer's survey is designed to help multinational companies and governments determine compensation strategies for their expatriate employees.
New York is used as the base city for all comparisons, and currency movements are measured against the US dollar.
The survey measures the comparative cost of more than 200 items in each location, including housing, transportation, food, clothing, household goods and entertainment.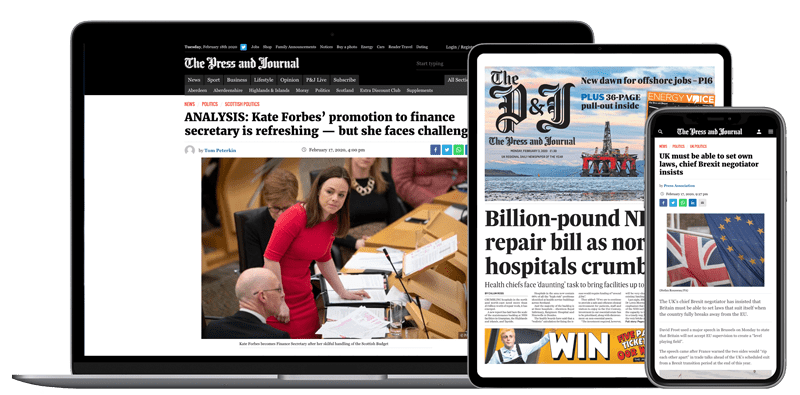 Help support quality local journalism … become a digital subscriber to The Press and Journal
For as little as £5.99 a month you can access all of our content, including Premium articles.
Subscribe