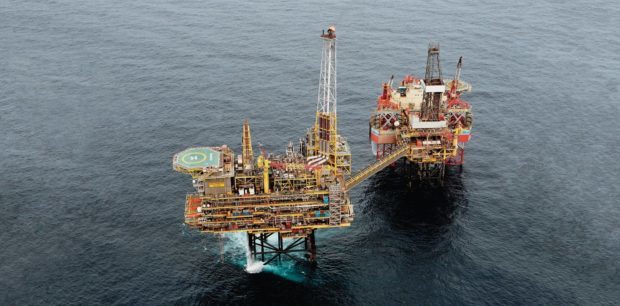 Serica Energy's boss said yesterday that the oil firm is "recruiting like mad" as it prepares to open new operational headquarters in Aberdeen.
Chief executive Mitch Flegg said staff members should move into the office in the first half of August and that the premises are currently being fitted out.
Mr Flegg said the business was "very close" to announcing the location.