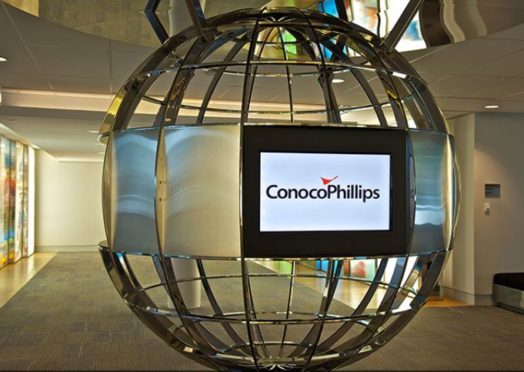 US oil firm ConocoPhillips said today that it had started telling Aberdeen employees whether they faced redundancy.
But ConocoPhillips remained tight lipped on the number of Granite City employees who will be affected.
The company announced in April that it would lay off about 450 workers across the UK between October 2018 and April 2020.