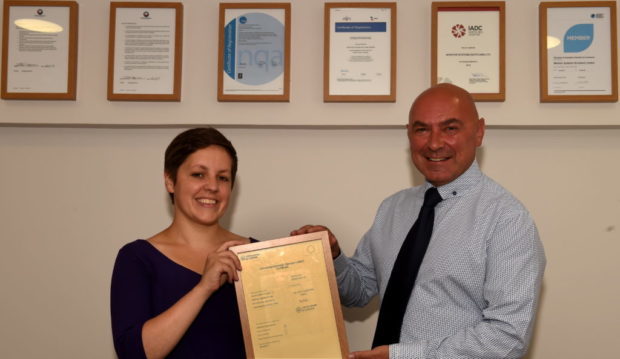 Aberdeen-headquartered energy service firm Monitor Systems didn't invent the rainy day, but they feel like they've invested in the best umbrella.
With Brexit rolling in the company chose to put itself through an intensive audit to achieve Authorised Economic Operator (AEO) status this year.
The firm has also recently inked a lucrative £800,000 drilling data acquisition system contract in Azerbaijan and will be looking to use its newly won AEO status to grow even bigger.