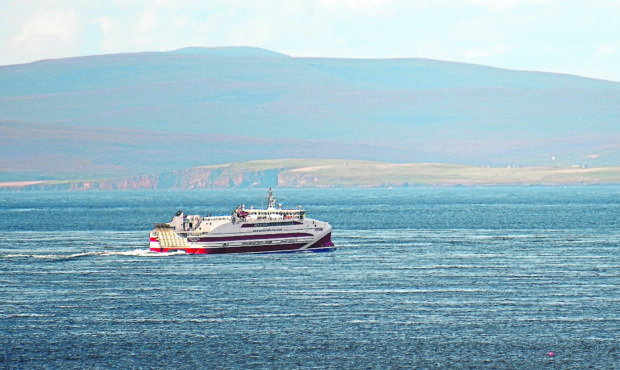 Fears have been voiced by a north ferry operator that Scottish Government proposals designed to reduce fares could end up sinking business if it goes wrong.
Andrew Banks, the owner and managing director of Pentland Ferries, is seeking reassurances about the introduction of the Road Equivalent Tariff (RET) scheme.
It would see costs to passengers cut by up to 20%, but questions remain about whether the scheme is legal, according to the ferry company.
Now Mr Banks wants the Cabinet Secretary for Transport, Infrastructure and Connectivity, Michael Matheson, to visit Orkney for talks.
His concerns stem from legal advice taken by Pentland that suggests the RET scheme may be non-compliant with EU state aid rules.
According to Pentland Ferries, the minister recently confirmed the business would be liable for the costs of the passenger subsidies  and such a bill "could run into the millions and could finish us off" according to Mr Banks.
He said: "We want these passenger subsidies implemented as soon as possible but we need to be 100% sure that the scheme complies with state aid rules.
"We have never had any subsidy from government and even though this scheme gives money to the passenger not the operator, the minister has told us that we would be liable for any repayment, if at a future date the scheme is deemed illegal.
"We cannot take that risk and we have responsibility to our staff, our community and family to make sure the scheme works for everyone."
Mr Banks said Pentland Ferries are still keen to back the scheme as it "will be fantastic for our business, attracting more visitors to the islands and making it cheaper to travel to the mainland for residents."
The minister Mr Matheson said: "Unfortunately, not all the commercial operators have felt able to agree to our proposals. This means we cannot currently implement reduced fares on any of the routes to and from Orkney without the risk of legal challenge."
"This is both disappointing and frustrating, but I am determined to work through the issue to see what more can be done."
He added: "I have asked Transport Scotland to undertake some further work to see what measures, if any, we can take. As part of that, we are willing to reopen talks with commercial operators."
Pentland Ferries operates from Gills Bay near John o' Groats to St Margarets Hope on South Ronaldsay.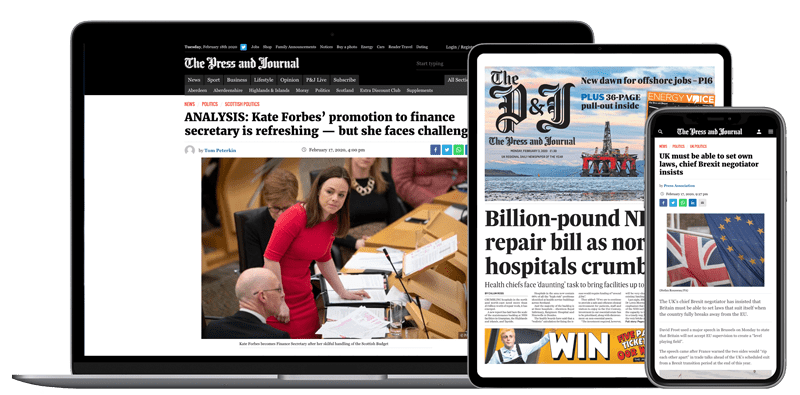 Help support quality local journalism … become a digital subscriber to The Press and Journal
For as little as £5.99 a month you can access all of our content, including Premium articles.
Subscribe