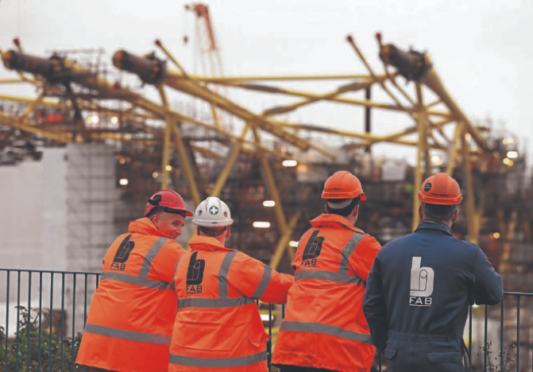 GMB Union has called the "effective" closure of BiFab yards a "dark day" for the Scottish economy as the core workforce is cut in a move that sees senior staff keep their posts.
Despite a recent ownership takeover by Canadian firm DF Barnes, GMB claim the core workforce of 400 and 1000 contractors has been cut, with only seven workers being offered part-time positions.
GMB also say that twelve senior managers from the original BiFab business will be fully retained by new owners.