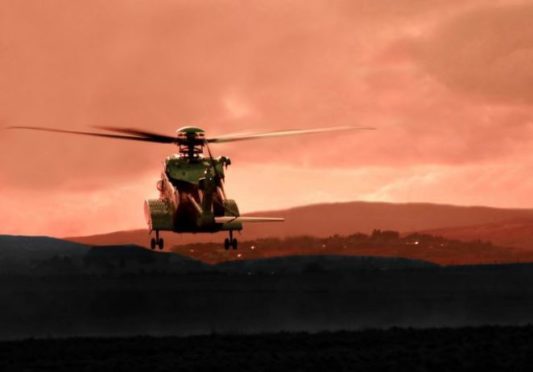 Bristow Helicopters has confirmed that a "technical issue" forced an Sikorsky S-92 to return to base yesterday.
It is understood that the aircraft was en route to the Clair field, west of Shetland, but turned back to Scatsta when a warning light came on.
Workers claimed the S-92 had to return 10 minutes into the flight due to a "hydraulic leak".