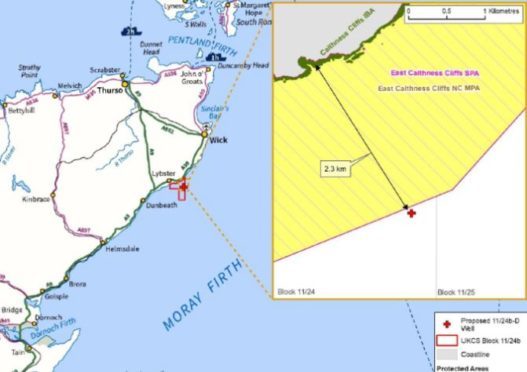 Partners behind the Wick oil field project in the Moray Firth said today that they had taken a major step towards drilling an exploration well.
They have signed an authority for expenditure (AFE) form, a budgetary document which estimates the cost of drilling a well.
Approving an AFE is generally the final step in the well planning process.