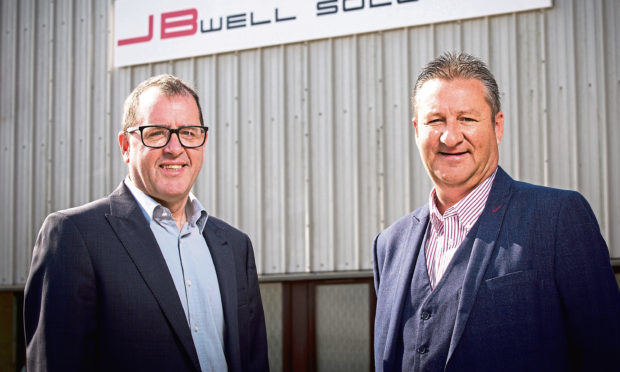 New company JB Well Solutions Limited (UK) said yesterday it had got off to a strong start in its mission to improve safety in the UK North Sea.
The Inverurie-based firm is a joint venture between Norway-based JB Well Solutions AS and north-east business figures Robbie Gray and Robbie Garden.
JB Well Solutions Ltd (UK) predominately supports well service activity in hazardous "zone two" classification areas of the UK North Sea, where strict controls are needed due to the possible presence of explosive gases.
The business was set up to provide a complete Zone 2-compliant service, offering servicing, component fitting and retro-fitting of a wide range of diesel-driven machinery, and all certification to DNV GL standards.
In only its first quarter of trading, the firm netted contracts worth more than £100,000.
Mr Garden, managing director, said: "The Norwegian oil and gas industry has a reputation for adhering to the highest of health and safety standards.
"Our objective is to ensure the UK North Sea industry is also 100% compliant when operating in potentially explosive environments."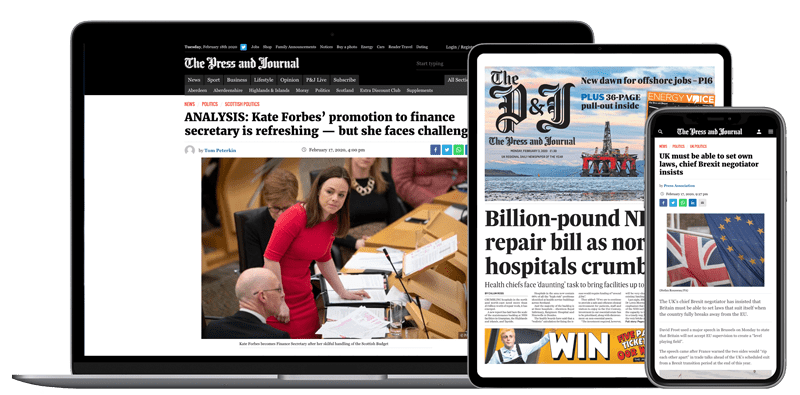 Help support quality local journalism … become a digital subscriber to The Press and Journal
For as little as £5.99 a month you can access all of our content, including Premium articles.
Subscribe