Footage has emerged of a recent fatal helicopter crash in an eerie reminder of deadly incidents in the North Sea.
The video shows the rotor detaching from a South Korean military aircraft shortly after take-off, resulting in five deaths and one injury.
The incident took place in Pohang in July and involved a helicopter designed and built by Korea Aerospace Industries (KAI), with some gearbox components supplied by Airbus.
Read more on Energy Voice here.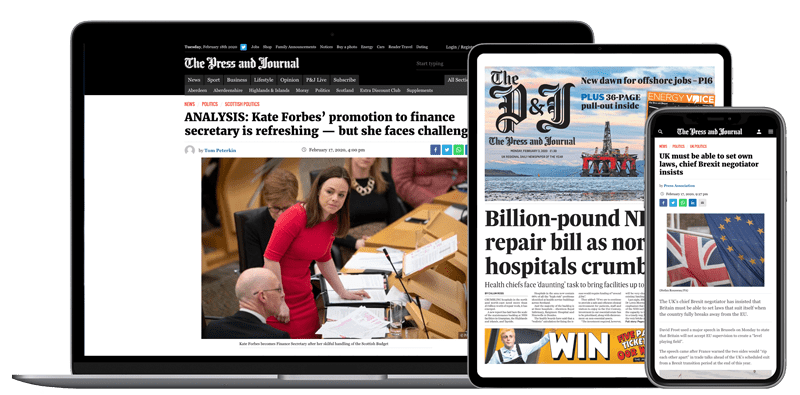 Help support quality local journalism … become a digital subscriber to The Press and Journal
For as little as £5.99 a month you can access all of our content, including Premium articles.
Subscribe