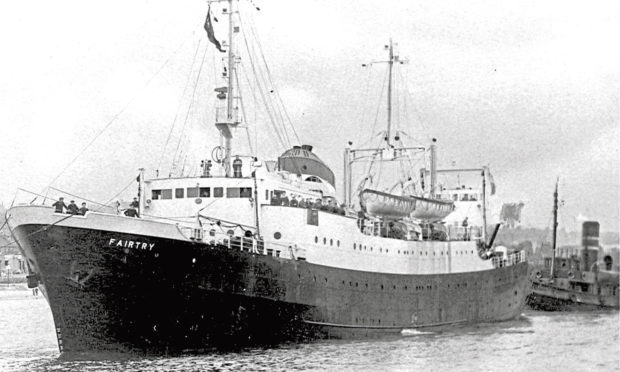 A fishing vessel built in Aberdeen and launched in 1953 is at the heart of an international tug o' war over who came up with the design.
The Leith-registered Fairtry was the world's first purpose-built stern trawler – powerful vessels often with ramps for hauling heavy catches on to the deck.
Their basic design is usually attributed to Sir Charles Dennistoun Burney, an aristrocatic English aeronautical engineer, inventor and Conservative MP who also designed cars, seaplanes and airships.
But research by retired engineer Helgi Laxdal suggests the prototype may have been wrongly attributed to 'Sir Dennis'.
Mr Laxdal, who was for 25 years chairman of the Icelandic Union of Marine Engineers, believes Icelander Andres Gunnarsson came up with the idea of a fishing vessel taking in its trawl by the stern.
"He had a model built of a stern trawler, which can be seen at the Maritime Museum at Grandagarour in Reykjavik," Mr Laxdal said.
He said Mr Gunnarson took his idea – and the model – to England, where he was promised a patent. It never materialised.
Sir Dennis had been looking for ways to let boats working off the east coast of England fish at any time of the year and stay longer at sea.
These would process and deep-freeze the catch as soon as it came aboard. A yacht and minesweeper, Oriana and HMS Felicity, were adapted for stern-trawling trials before the launch of the Fairtry.
According to Mr Laxdal, it is no conicidence that many of the innovative features on these three vessels bear an uncanny resemblance to Mr Gunnarsson's model.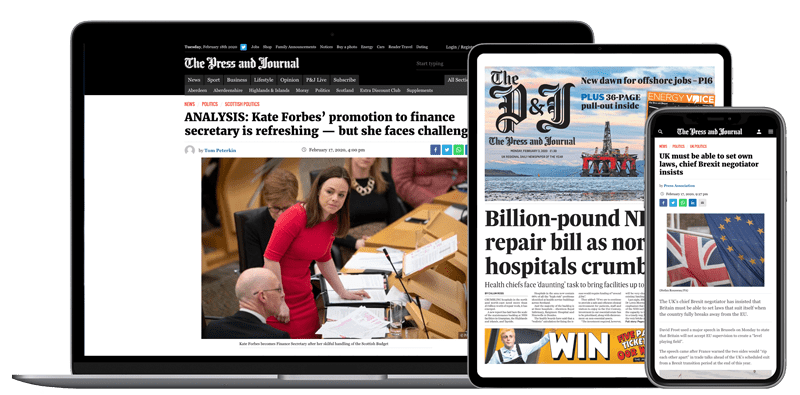 Help support quality local journalism … become a digital subscriber to The Press and Journal
For as little as £5.99 a month you can access all of our content, including Premium articles.
Subscribe