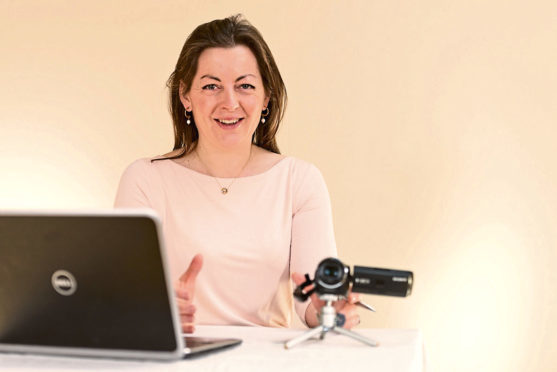 Development agency Highlands and Islands Enterprise (HIE) is running a series of sessions aimed at boosting skills in businesses around the region in the coming weeks.
Advice on how to increase sales will be on offer in workshops taking place in Fort William and Oban in September, while later this month sessions intended to help take the fear out of pitching will be held in Shetland.
The courses, which are free to attend, are part of HIE's Entrepreneurial Academy, currently being rolled out across the Highlands and Islands following a successful pilot in 2017.
Each workshop is delivered by a specialist who will provide practical advice for attendees' own business or social enterprise, giving them a deeper understanding of the subject and a plan to implement for themselves.
The sales sessions will be delivered by Matthew Quinn, of Future Sales Factory, in Oban on September 4 and Fort William on September 11.
The pitching skills workshop will be run by Maryanne Johnston in Lerwick on August 30.
Ms Johnston, who has provided training to entrepreneurs and employees from start-up stage to large, established corporates, said: "Whether you're pitching for investment that could see your business expand globally, selling a product to customers or speaking at a conference, the basic principles of pitching are all the same. I think it's a life skill everyone needs, whatever your business sector or position."