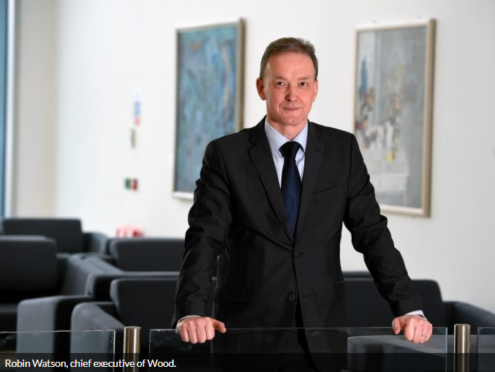 Energy service giant Wood has clinched a new six-year contract for Shell's Malampaya project in the Philippines.
Wood will provide maintenance services, modifications and shutdown support for Shell's onshore facilities in Batangas and offshore assets in the Malampaya field, near Palawan Island.
The contract will be supported by Wood's established local presence in Manila and regional upstream hub in Kuala Lumpur, creating 60 new positions.
Read more on Energy Voice here.