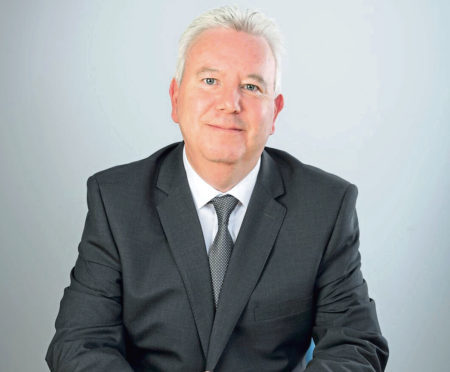 Housing will be in the spotlight at a P&J breakfast event in Aberdeen next month. Here we speak to panellist Mike Cunningham, partner and residential head of property at Ledingham Chalmers.
Tell us a little about yourself.
I did my diploma at Aberdeen University. I've been a partner at Ledingham Chalmers for nine years, having joined from another firm in Aberdeen. I've been in practice, specialising in property, for 25 years.
How would you describe the state of the north-east housing market?
We've had a pretty challenging few years but there is definitely more confidence (now). We are seeing more activity, both buying and selling, and prices have bottomed out.
There is still over-supply, particularly of flats. There are currently about 6,200 properties on the ASPC (Aberdeen Solicitors Property Centre) website – the most I can recall – and about half are one- or two-bedroom flats.
The overall market is still challenging, with the bottom and top ends sluggish, but there is room for optimism.
Part-exchange offers are helping to fuel growth, but we are not going to see a return to boom times any time soon.
How badly did the oil and gas downturn hit the market?
Prices fell 15% on average and properties were often taking six months, a year or longer to sell.
The downturn took the heat out of a market where people had previously been paying considerably over value – until the bubble burst.
How do you see prospects now the economy is growing again?
There is a more level playing field and we are starting to see closing dates coming back. Mid-market properties are selling well, particularly two- or three-bedroom homes in good condition.
I think the market is going to be significantly better but will we ever get back to the days when demand hugely outstripped supply, with people paying silly prices? I don't think so.
What are the biggest legal issues for the sector?
Land and buildings transaction tax, where a recent rise in the threshold is stimulating growth by helping first-time buyers.
Also the additional dwelling supplement and recent changes in the regulations that are affecting residential tenancies.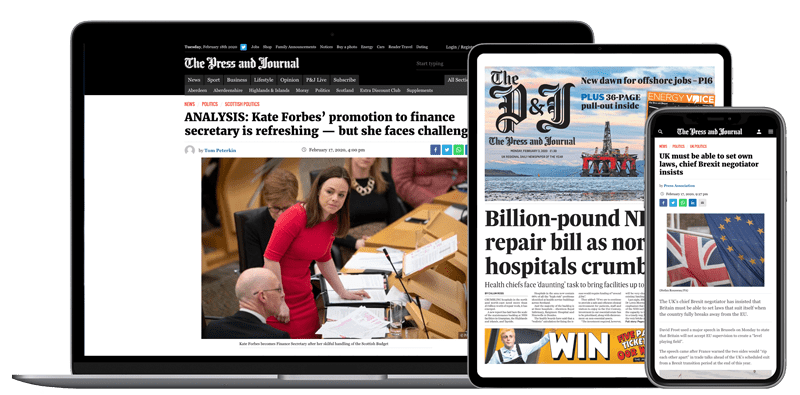 Help support quality local journalism … become a digital subscriber to The Press and Journal
For as little as £5.99 a month you can access all of our content, including Premium articles.
Subscribe