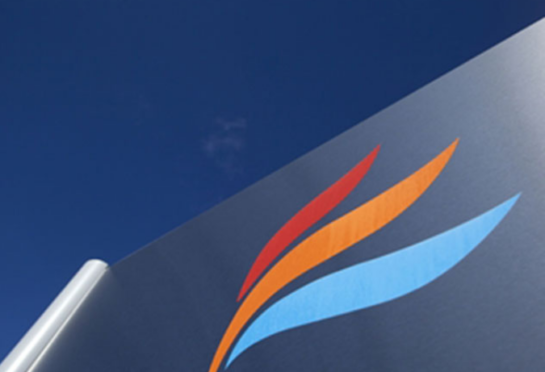 Oslo-listed DNO has withdrawn a request for a meeting to gain seats on Aberdeen-based Faroe Petroleum's board, criticising the firm's "increasingly hostile response".
Nearly two weeks ago the Norwegian firm requested a shareholder meeting in order to approve seats for its executive chairman Bijan Mossavar-Rahmani and managing director Bjorn Dale.
However, Faroe urged its shareholders against this, saying it was "very concerned" by DNO's actions to "take control of its business".