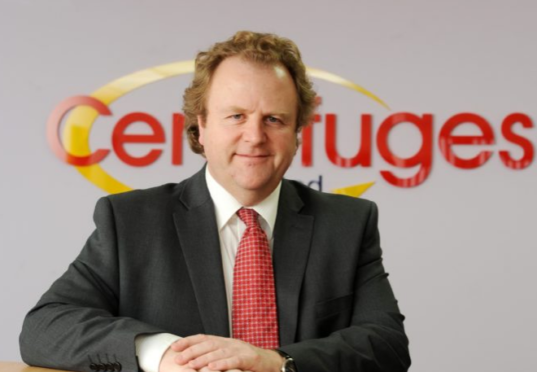 Aberdonian entrepreneur Jim Shiach has started up a new energy service company based in Stavanger, Norway.
The launch of CUL AS is expected to create two jobs in the near future, according to Mr Shiach, who is the sole owner of the new firm.
He believes his latest venture can build on the reputation of another business he has managed for more than 15 years, Centrifuges Un-Limited.