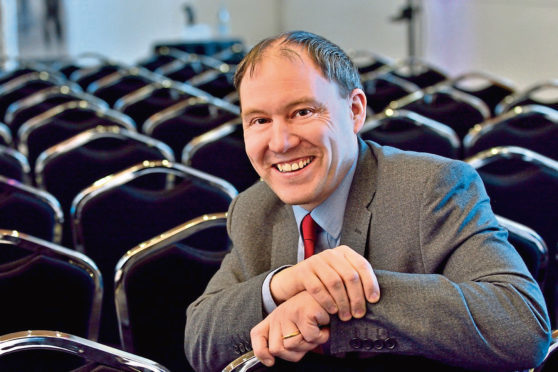 Economic recovery in the north-east is reflected in the latest figures for Scottish commercial property sales, an expert said yesterday.
Scottish Property Federation (SPF) director David Melhuish said Aberdeen had outshone both Edinburgh and Glasgow, in terms of sales value, for a second successive quarter.
Sales in the Granite City during the three months to June 30 were worth a total of £123 million, he added.
Sales activity in Edinburgh and Glasgow was "subdued", worth £122m and £104m respectively, he said.
While Aberdeen's total was down by 26% on the first three months of the year, it marked a 68% jump year-on-year as the north-east started to rebound from a severe oil and gas downturn.
The figures are from SPF's latest commercial property market report, which also highlights a 29% drop in Scotland-wide sales quarter-on-quarter.
Nationally, sales during the three months to June totalled £684m.
And while sales in Aberdeen soared year-on-year, the latest Scottish total was down by 13% on April-June 2017.
The Granite City lagged behind Scotland's two largest cities in terms of sales volumes during the latest quarter.
Aberdeen notched up 48 sales, compared with 110 in Edinburgh and 129 in Glasgow. Analysis of the latest figures for Aberdeen shows sales volumes up on the previous three months (27) but down on the same period last year (57).
Mr Melhuish said: "Overall, it was a mixed quarter for Scottish commercial property sales, with Aberdeen again showing signs of recovery, but subdued elsewhere.
"Generally, recent data for Aberdeen points to a significant improvement on the figures from late 2015 through to 2017."
Recent deals in Aberdeen include City Wharf, a six-storey mix of retail and leisure accommodation, along with Grade A office space, on Shiprow, which changed hands for £11.35m.
The Travelodge building in Justice Mill Lane sold for £9.8m, while two units at ABZ Business Park, near the airport, fetched a total of £6.43m.
A giant warehouse on Wellington Circle, let to Swedish furniture firm Ikea, wholesaler Booker/Makro, Pure Gym and coffee chain Starbucks, was snapped up by Indian investors for £22.5m and retail units at 196-206 Union Street sold for £5m.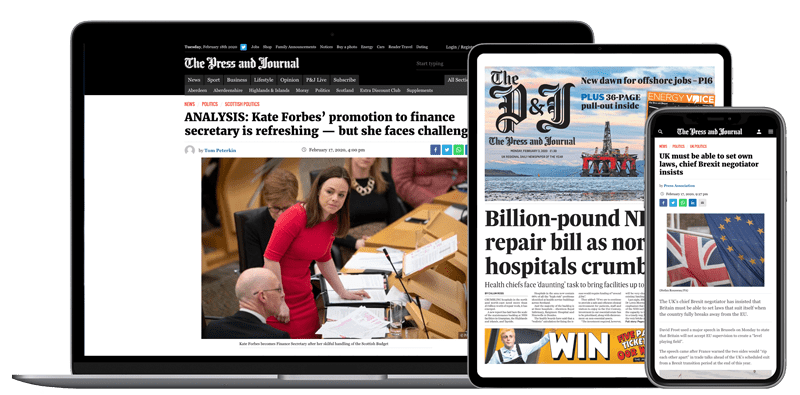 Help support quality local journalism … become a digital subscriber to The Press and Journal
For as little as £5.99 a month you can access all of our content, including Premium articles.
Subscribe