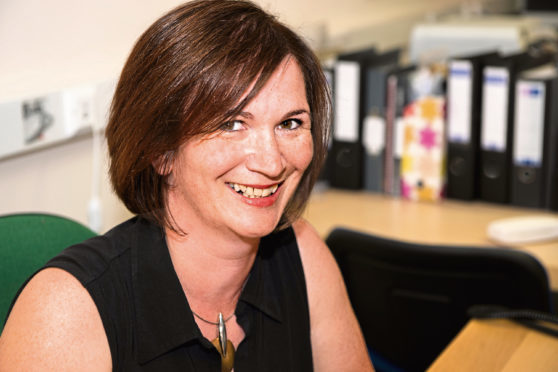 A Highland company has made more than £130,000 in its first year of instructing Americans how to teach English.
With a mixture of online programmes and classes in Boston, Chicago, Los Angeles and New York, Inverness-based Tefl Org UK has already taught more than 1,500 students and is planning to expand into another four US locations in coming months.
The 10-year-old firm, which trains people to teach English as a foreign language, is recruiting for online marketers, having also enjoyed 63% growth in business in Ireland.
It spotted an opportunity to move into the US market after members of its recruitment arm encountered growing demand for teachers of "American-English".
Initially selling a US-specific suite of courses, it launched its classroom-based programme in New York in January.
Managing director Jennifer MacKenzie said: "We've been trading internationally almost from the outset.
"But it's only in the last couple of years we've been able to put both the financial and operational resources into supporting our international ambitions and focus on our growth in specific geographical regions with an actual physical presence in-country, while continuing to sell throughout the world online."
She added: "We've been in Ireland for a few years, but couldn't make it work at first.
"However, we took everything back in-house to the team here in Inverness and they've really turned it around, with real growth for the last two years and this year is on track to be even better.
"It's really exciting to see the growth in the US and our aim for the states is to gain the same market share as we have here in the UK and Ireland."
The company employs 20 people in Inverness and remotely throughout the UK, with staff in Madrid and Beijing. It trains more than 11,000 yearly.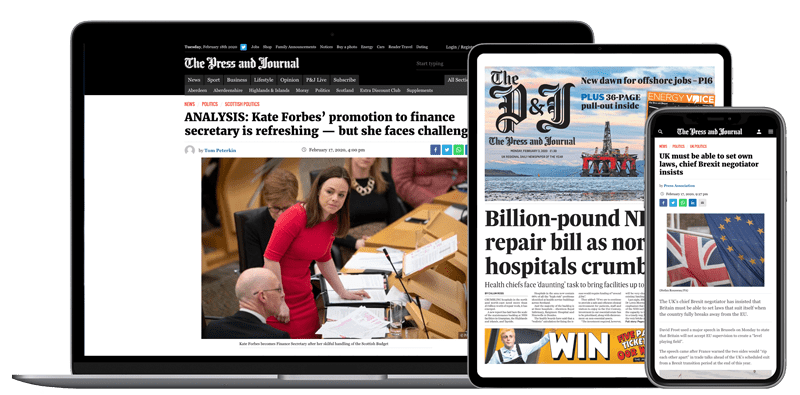 Help support quality local journalism … become a digital subscriber to The Press and Journal
For as little as £5.99 a month you can access all of our content, including Premium articles.
Subscribe