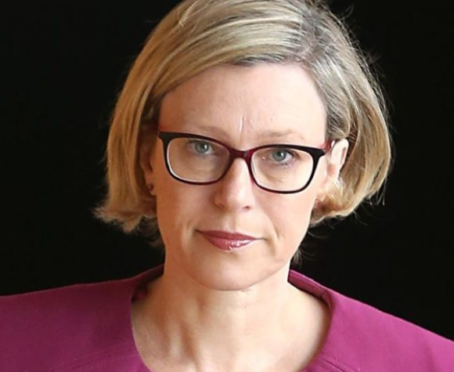 The SNP has called on the UK Government to ensure freedom of movement post-Brexit following a warning it could lead to the shutdown of North Sea platforms.
An economic report published by Oil and Gas UK today said a hard Brexit could lead to a skills shortage, meaning vital services like emergency response vehicles may not be available.
Without them, platforms would have to shut down production according to the report.