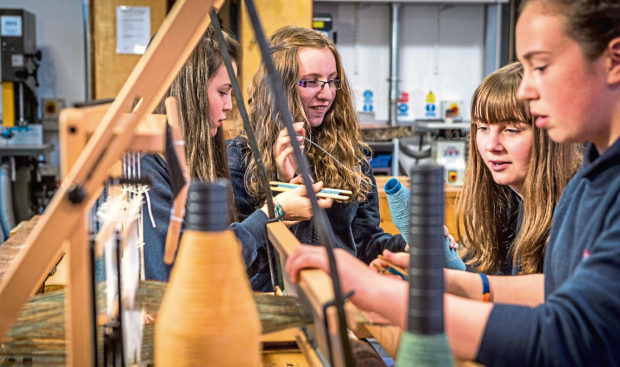 A competition has been launched for school children to create a unique Harris Tweed design for the island's only distillery.
The winning entry in the contest, which is being supported by Western Isles Council and the governing body of the world famous cloth and is open to schools throughout the Outer Hebrides, will be woven next year.
Isle of Harris Distillery is working with the textile's main producer, Harris Tweed Hebrides (HTH) and the Harris Tweed Authority (HTA) on the project as part of the Year of Young People 2018.
The distillery's managing director, Simon Erlanger, said: "The reason the word 'Harris' evokes such wonderful imagery is in no small part thanks to the extraordinary fabric that is Harris Tweed.
"We look forward to working together with the tweed industry, developing the distillery's own cloth, importantly designed by the young people of the islands, whose future the distillery was established to support."
The distillery, which opened in 2015, and the HTA have worked together on a number of previous promotional activities.
HTA chief executive, Lorna Macaulay, said: "In this Year of Scotland's Young People, it is great to see the design project, which has been in the planning for a couple of years, finally come to fruition."
Margaret Ann Macleod, sales director at HTH, added: "Creating sustainable employment for young people in the Harris Tweed industry has been a key focus for Harris Tweed Hebrides since we were established over 10 years ago.
"Working with the Harris Tweed Authority and the Harris Distillery we have developed an innovative project which will cover all aspects our unique industry from the pure new wool right through to the finished Orb stamped fabric which is exported all over the world from our base in Shawbost."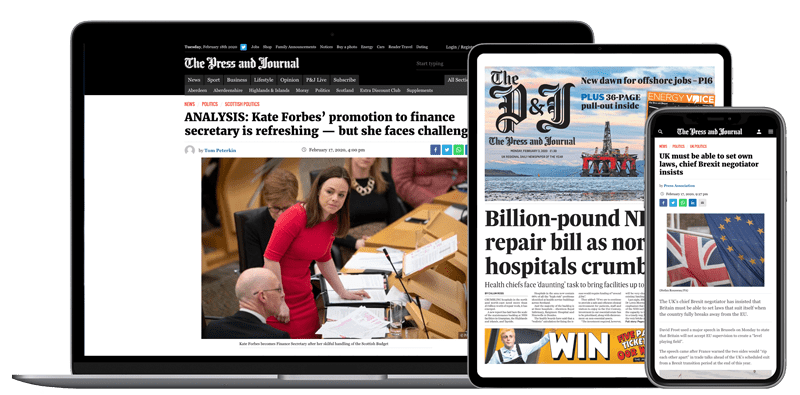 Help support quality local journalism … become a digital subscriber to The Press and Journal
For as little as £5.99 a month you can access all of our content, including Premium articles.
Subscribe