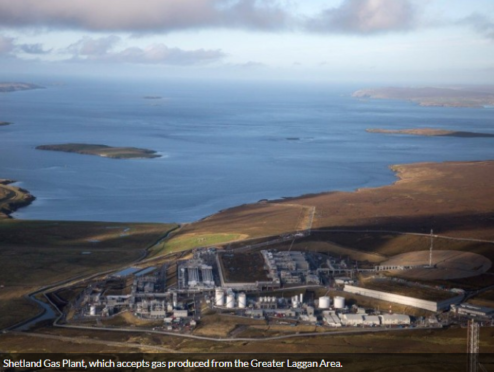 Oil major Total hopes a new well on its Laggan field will help it crack "compartmentalisation" issues on a reservoir which came off plateau about a year after first gas.
The Paris-headquartered oil major said project partners had sanctioned the drilling of a fifth well, called L5, with the campaign slated to start in March 2019.
Total identified the risk of compartmentalisation in its final investment decision for the project and said the drilling of additional wells was always part of the development plan.