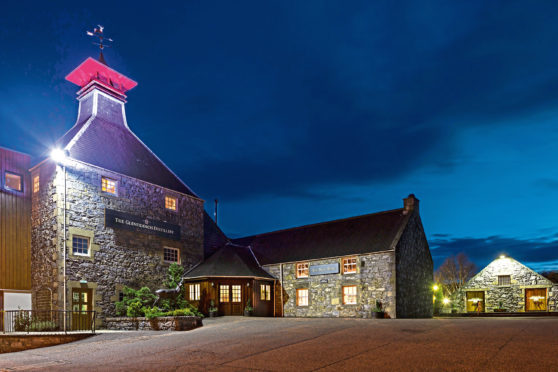 Whisky firm William Grant and Sons is working on £30-million-plus plans to expand Glenfiddich Distillery.
Details will be announced in 2019 but the Dufftown company has confirmed the investment will increase production capacity for the world's best-selling single malt.
William Grant chief executive Simon Hunt said: "As a Scottish, family-owned company, our operations in Scotland are very important to us.
"Consistent strong performance means we can build for the future with confidence.
"Last week we announced a significant expansion at our Hendrick's Gin distillery in Girvan.
"We're undertaking a multi-million-pound expansion project at our distillery in Dufftown. This is a commitment to our operations in Scotland and to meet strong demand for Glenfiddich.
"We are a proudly Scottish company and are dedicated to the long-term development of our people and our business."
Figures show about 14.6m standard bottles of Glendiddich were sold globally last year.
The mammoth investment follows a near-17% jump in pre-tax profits at William Grant, to nearly £304m, during the year to December 31 2017.
Turnover grew to £1.19 billion, from £1.06bn in 2016, as the company reaped the rewards of growing demand for its core brands.
The firm, which last week announced a £13m investment in its gin operation in Girvan, Ayrshire, said Glenfiddich, Hendrick's and The Balvenie single malt were the main contributors to overall growth.